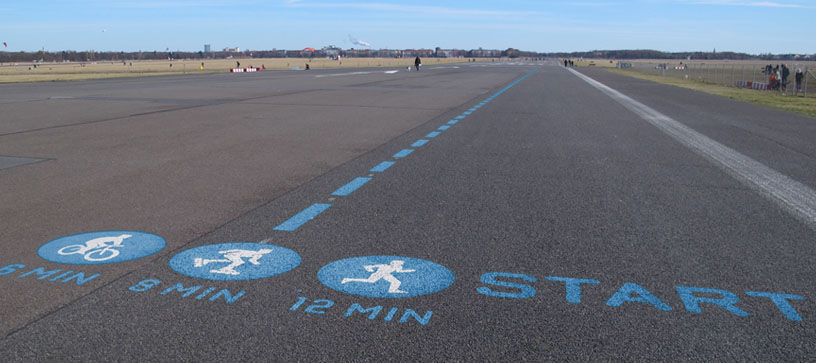 Media & Design
Our media services are an integrated toolbox of marketing instruments which help you to reach and communicate with your target customers effectively. From printed materials to mobile apps - we find the right touch-points to your customer segments. Media and design need to reflect today's culture of communication and a new thinking in target group definition and targeting.

Corporate Identity
Based on your individual demands paired with our special industry insights we create the best fitting brandings for your business, products or services. Our range of services include creative development of all sorts of graphical elements to comprehensive style / branding guidelines for your strategic marketing materials.


We design and develop your attractive and effective web and social media presence. Our capabilities include the latest and most common technologies and standards ranging from basic websites to complex portals with shop integration.



3D-Design
3D-design brings a new level of realism to your marketing tools. We deliver basic 3D-graphics to complex animated video sequences that will leave an impression.



Pictures, Videos & Sounds
Although stock media can be a quick solution, it is not necessarily cost-effective, especially if you have to purchase international and cross-media licenses. We shoot your customised pictures, corporate or product video and compose your soundtrack. Customised media can bring an individual touch to your product.


We develop your customized App for the major platforms Apple iOS and Android. We guide you through the thinking process to find the right balance between "We want an app" and a real value to your internal or external customers.